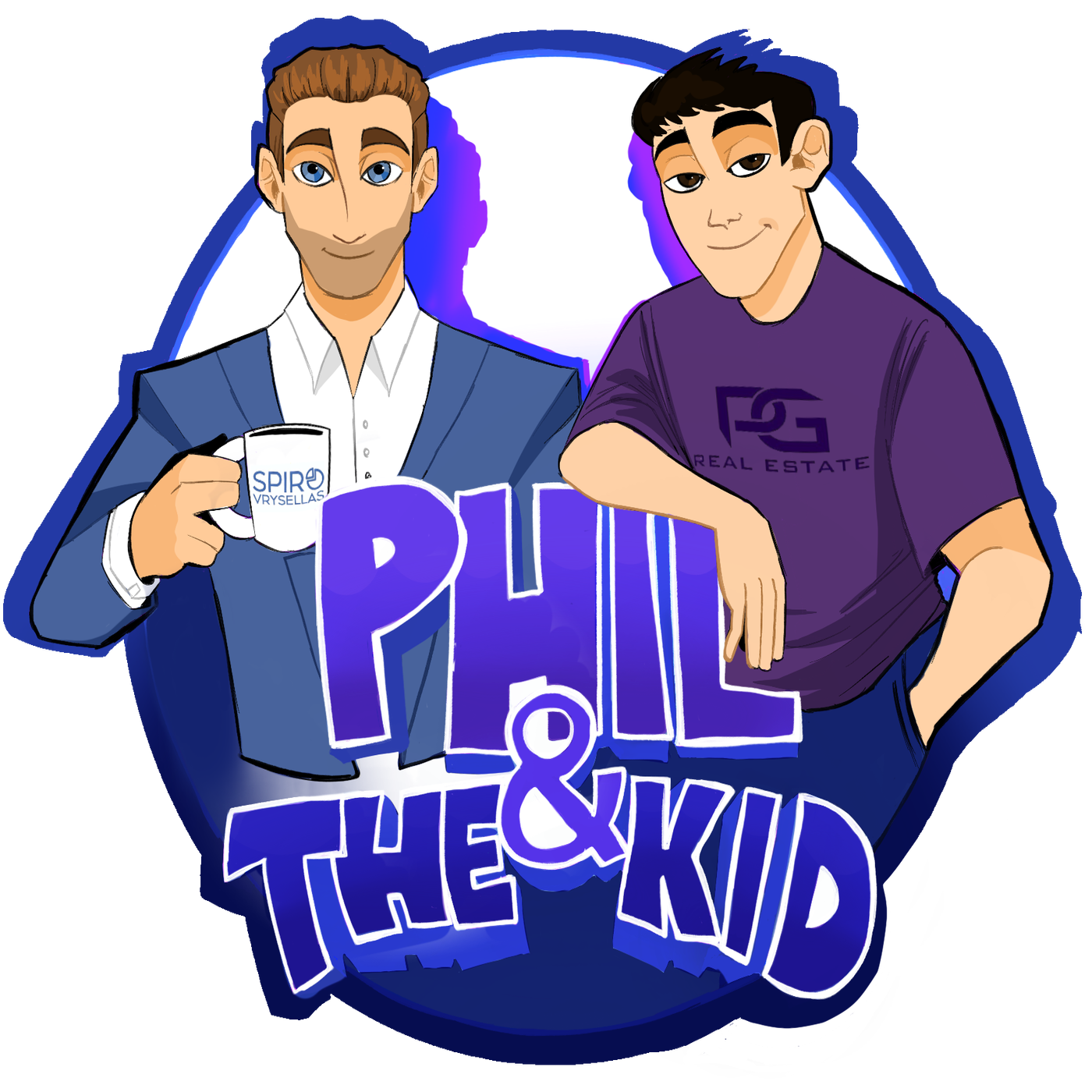 The boys are joined today by Rochelle Laflamme from Epic Alliance out in Saskatchewan!
Her story is great, from her first basement apartment, to a $65M portfolio of assets under their control and growing!
Their investment model is very unique, especially when you compare to what we do here in Ontario. This is not one you want to miss!
Link to Epic's website: https://www.epicallianceinc.com